Ready for winter with TSS Maritime
Wij zijn een locale shipchandler met een snelle service en korte lijnen. Wij beschikken over een webshop met vele artikelen voor de scheepvaart. Neem vrijblijvend contact met ons op indien u niet iets heeft gevonden op onze website.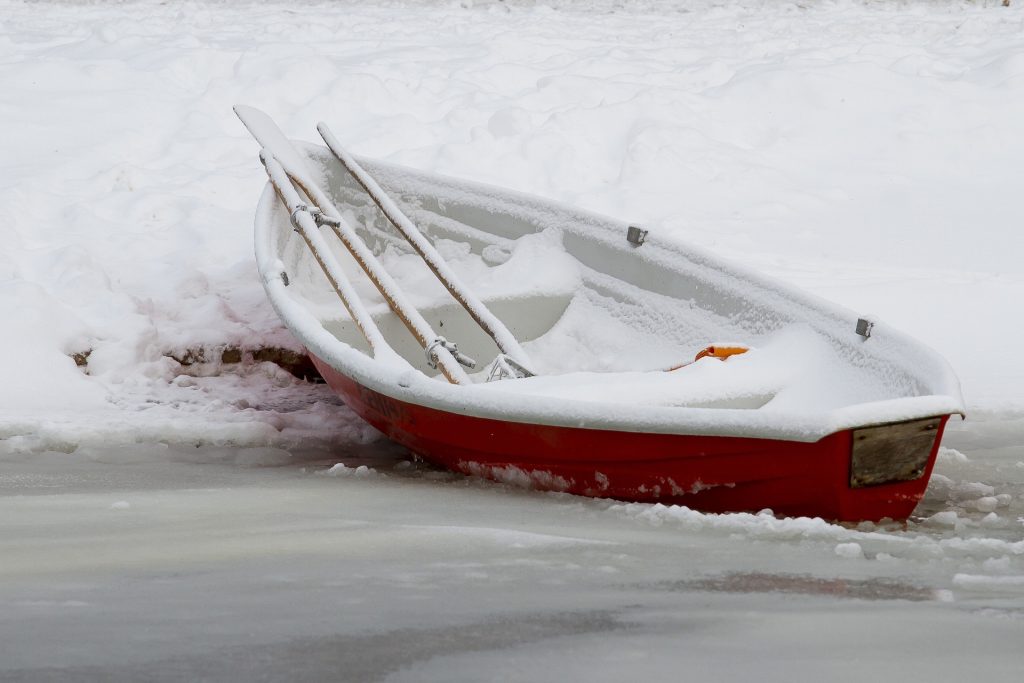 Drinking water antifreeze
Unfortunately, the sailing season is already over, which means that your boat must be prepared for winter.
Fortunately, we at TSS Maritiem have everything for your boat to get through this winter.
Think of Drinking water antifreeze for in the Drinking water tank.
The Talamex Drinking Water Antifreeze has various purposes, not only for the water tank.
Suitable for:
Toilet
Heating
Engine, Marine engines
Pumps
Drinking water systems
Drinking and waste water tanks
Polish your boat with Stipt Polish Point
TSS Maritiem also has everything in its range to make your boat shine again!
Think of the polishing pastes from Stipt Polish Point.
There are several steps for this.
Step 1,
Make sure that your boat is clean and that there is no flash rust or other oxidation.
Once that is gone you can start brushing.
For step 1 we have the – Polish Paste Hard – Polishing Paste
This paste removes extreme scratches, overspray, tar spots, paint defects.
Stipt Polish Paste Hard is a coarse polishing paste for both rotary and eccentric machines.
Step 2,
Once you have used the Hard Paste you can continue with this step.
The Polish Paste Medium – Polishing Paste is a somewhat lighter paste, if you do not have extreme scratches, this paste is also a good first step. This paste removes some light scratches and oxidation.
Step 3,
Once the hard brushing has been done, we now come to the dots on the i.
The Polish Paste Soft – Polishing Paste is the last step before the polishing machine.
This paste removes the holograms, which are very light washing scratches that can be seen when the sun is visible on the paintwork. This paste also removes light paint defects.
step 4,
When you have followed all the previous steps, we come to the last step.
Seal your boat's paintwork. We do that with the Ultra Paint Protect – Pro Line.
The Stipt Ultra Paint Protect is a hard organic composition that provides a deeper shine and better protection. In addition, the Ultra Paint Protect has a very strong hydrophobic character. When your boat has been polished with the Ultra Paint Protect, it has a water-repellent effect with a very deep shine.
Once you've followed these steps, your boat should shine like it never did!
The right paint for your boat!
TSS Maritiem also has many different paint brands in its range.
You can think of the following brands;
– Boero Yacht Coatings
– De IJssel Coatings
Hempel Coatings
– Epifanes Yacht Coatings
International Paint
International Yacht Paint
– Jotun Paint
– Nelf Marine Coatings
– Oleus Coatings
– Sigma Coatings
We can supply all these brands competitively and in any quantity.
We can also always make you a non-binding offer.
You have also come to the right place for Non-Paint articles.
Share our news item with others.
All our news items are related to our webshop