Total Supplier for Inland Shipping!
Wij zijn een locale shipchandler met een snelle service en korte lijnen. Wij beschikken over een webshop met vele artikelen voor de scheepvaart. Neem vrijblijvend contact met ons op indien u niet iets heeft gevonden op onze website.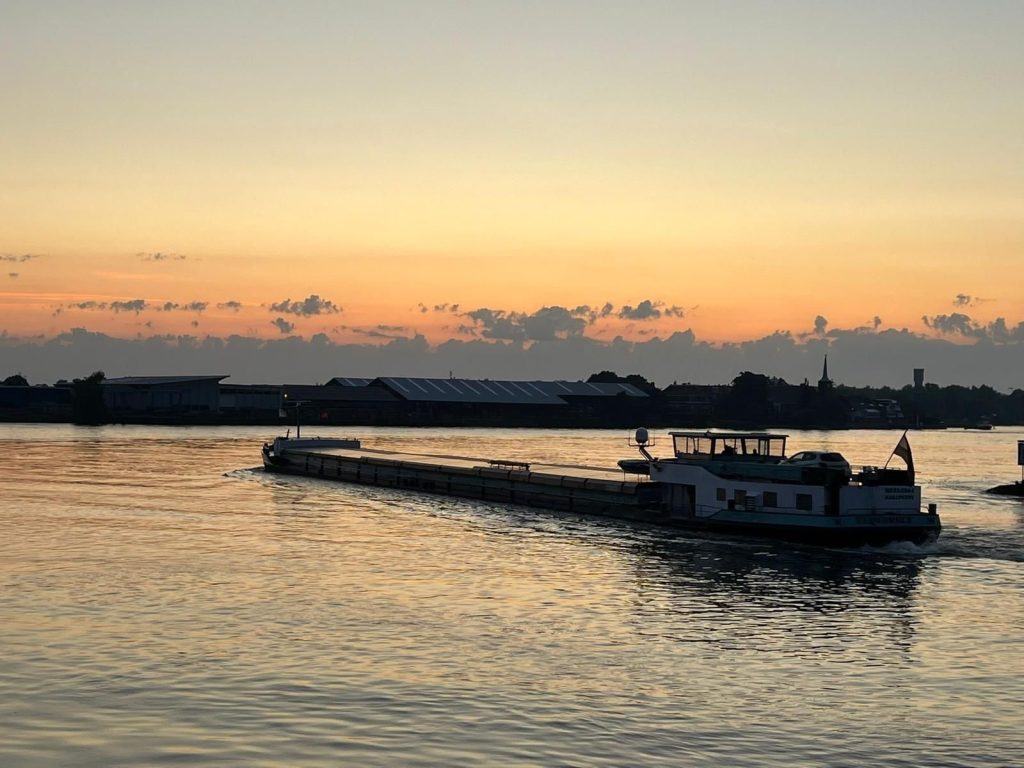 TSS Maritiem works every day on the webshop to tailor it to our target group as well as possible, so new articles are regularly added every day to mean as much as possible for our customers.
For example, we have a huge range of Paint & Non Paint articles and we can deliver much more than what is only on the webshop.
Paint is mainly a large part of our webshop, there are many types and brands on it, but that is of course not all that we can supply. There are many more types of different brands that are not so common but are of course used. So if there are products not listed, just contact us because we may be able to do something for you.
Are you now an inland vessel? and if you need paint or other materials, you can contact us because we can also deliver the order to you on board after consultation, this order must be such that it can be done for us.
Has this caught your interest?
Please contact us and we may be able to send you a non-binding offer!
Share our news item with others.
All our news items are related to our webshop